Quotes Authors
Booker T. Washington
Explore quotes from Booker T. Washington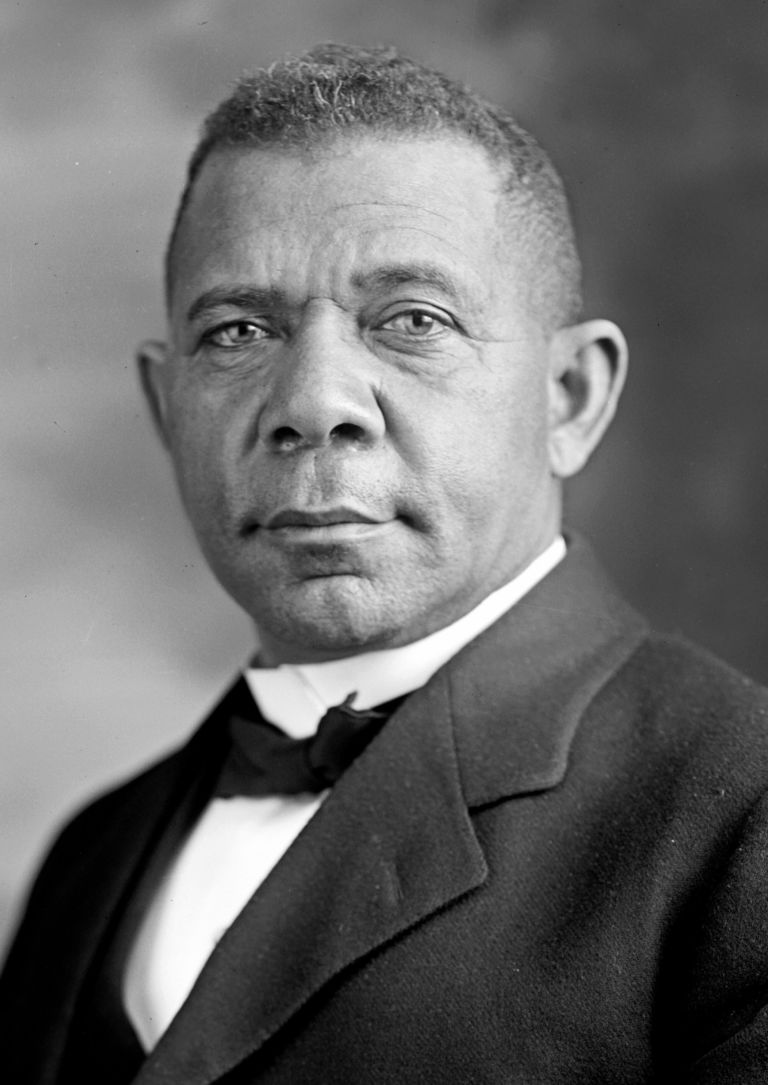 Name:

Booker T. Washington

Born: 04/18/1856
Died: 11/14/1915 (59 years old)
Occupation: Educator, author, and African American civil rights leader
Booker Taliaferro Washington (April 18, 1856 – November 14, 1915) was an American educator, author, orator, and adviser to multiple presidents of the United States. Between 1890 and 1915, Washington was the dominant leader in the African American community and of the contemporary black elite. Washington was from the last generation of black American leaders born into slavery and became the leading voice of the former slaves and their descendants. They were newly oppressed in the South by disenfranchisement and the Jim Crow discriminatory laws enacted in the post-Reconstruction Southern states in the late 19th and early 20th centuries.
Birth Name: Booker Taliaferro Washington
School: Hampton Normal and Agricultural Institute, Wayland Seminary
Alias: Booker Taliaferro Washington
Birth Place: Hale's Ford, Virginia, U.S.
Death Place: Tuskegee, Alabama, U.S.
Source: Wikipedia
Booker T. Washington quotes :
---
---
---
---
---
---
Related to Booker T. Washington quote authors :