Quotes Authors
Charles Sanders Peirce
Explore quotes from Charles Sanders Peirce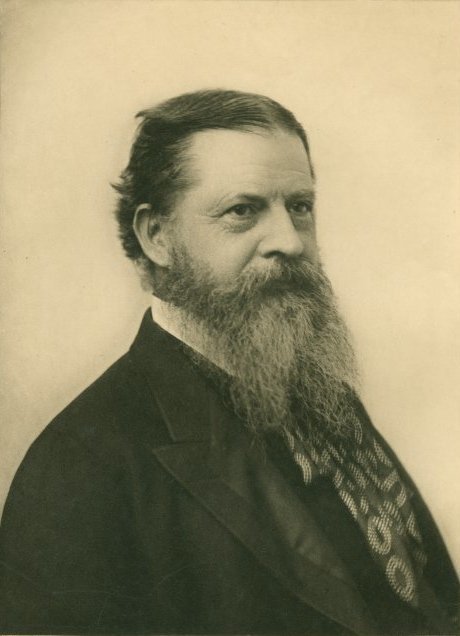 Name:

Charles Sanders Peirce

Born: 09/10/2020
Died: 04/19/1914 (106 years old)
Charles Sanders Peirce (/pɜːrs/ PURSS; September 10, 1839 – April 19, 1914) was an American philosopher, logician, mathematician, and scientist who is sometimes known as "the father of pragmatism". He was educated as a chemist and employed as a scientist for thirty years. Today he is appreciated largely for his contributions to logic, mathematics, philosophy, scientific methodology, and semiotics, and for his founding of pragmatism.
School: Harvard University
Birth Place: Cambridge, Massachusetts, U.S.
Death Place: Milford, Pennsylvania, U.S.
Source: Wikipedia
Charles Sanders Peirce quotes :
---
Related to Charles Sanders Peirce quote authors :