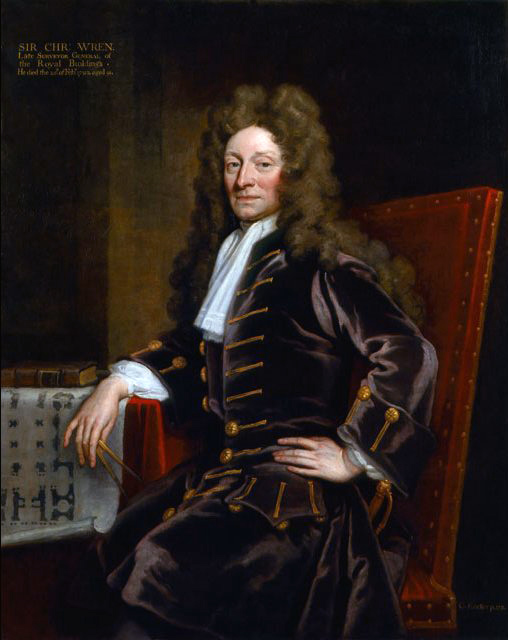 Name:

Christopher Wren

Died: 03/08/2020
Born: unknown
Known for: Designer of 54 London churches, including St Paul's Cathedral, as well as many notable secular buildings in London after the Great Fire
Sir Christopher Wren PRS FRS (/rɛn/; 30 October 1632 [O.S. 20 October] – 8 March 1723 [O.S. 25 February]) was an English anatomist, astronomer, geometer, and mathematician-physicist, as well as one of the most highly acclaimed English architects in history.
He was accorded responsibility for rebuilding 52 churches in the City of London after the Great Fire in 1666, including what is regarded as his masterpiece, St Paul's Cathedral, on Ludgate Hill, completed in 1710.
School: Wadham College, Oxford
Birth Place: East Knoyle, Wiltshire, England
Death Place: St James's, London, England
Source: Wikipedia
Christopher Wren quotes :
---
---
Related to Christopher Wren quote authors :