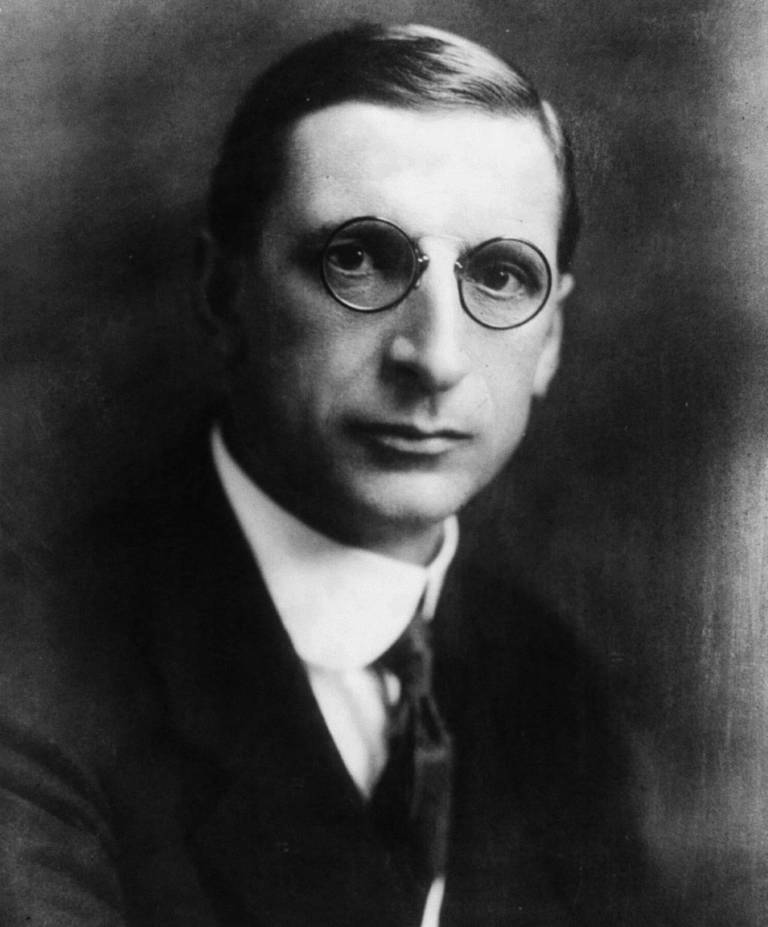 Name:

Éamon de Valera

Born: 10/14/1882
Died: 08/29/1975 (92 years old)
Profession: Teacher, Politician
Éamon de Valera (/ˈeɪmən ˌdɛvəˈlɛərə, –ˈlɪər-/ AY-mən DEV-ə-LAIR-ə, -?LEER–, Irish:[ˈeːmˠən̪ˠ dʲɛ ˈvˠalʲəɾʲə]; first registered as George de Valero; changed some time before 1901 to Edward de Valera; 14 October 1882 – 29 August 1975) was a prominent statesman and political leader in 20th-century Ireland. His political career spanned over half a century, from 1917 to 1973; he served several terms as head of government and head of state. He also led the introduction of the Constitution of Ireland.
Birth Name: George de Valero
School: Royal University of Ireland
Alias: George de Valero
Party: Fianna Fáil
Birth Place: New York City, New York, U.S.
Source: Wikipedia
Éamon de Valera quotes :
---
---
---
---
Related to Éamon de Valera quote authors :