Quotes Authors
Frederick Buechner
Explore quotes from Frederick Buechner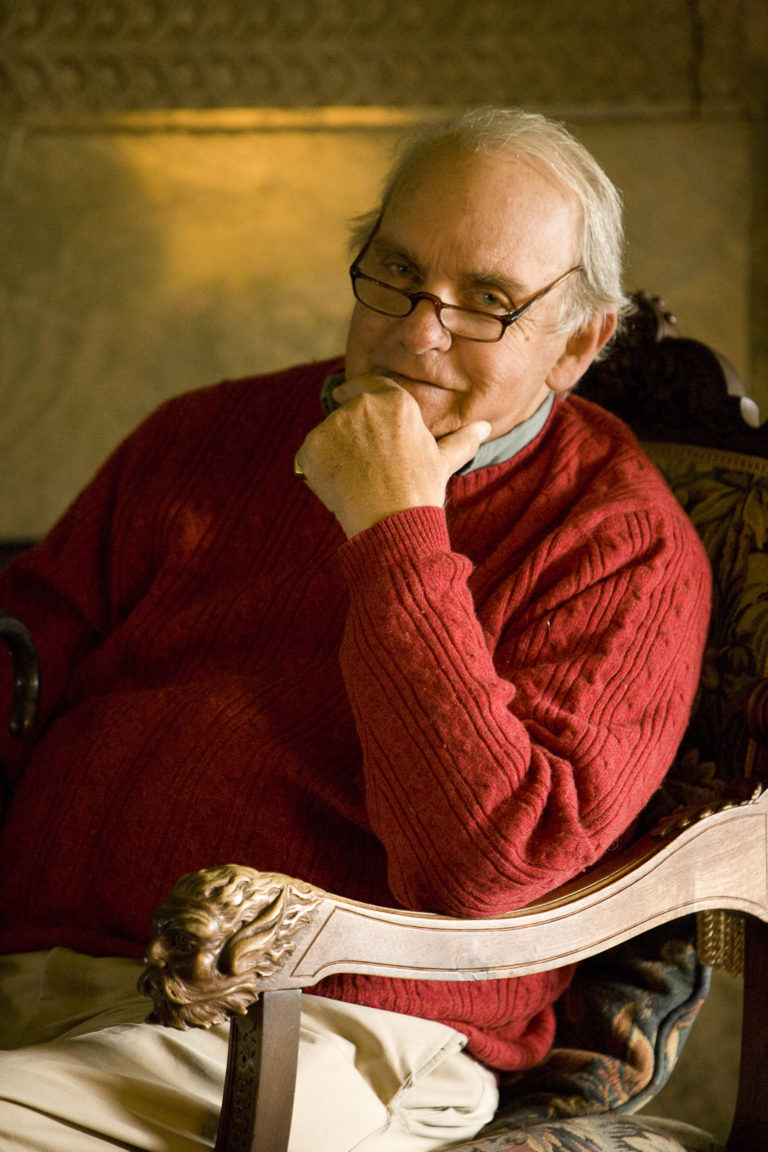 Name:

Frederick Buechner

Born: 07/11/1926 (94 years old)
Occupation: Author, Presbyterian minister
Carl Frederick Buechner (/ˈbiːknər/ BEEK-nər; born July 11, 1926) is an American writer, novelist, poet, autobiographer, essayist, preacher, and theologian. He is an ordained Presbyterian minister and the author of more than thirty published books. His work encompasses different genres, including fiction, autobiography, essays and sermons, and his career has spanned more than six decades. Buechner's books have been translated into many languages for publication around the world. He is best known for his novels, including A Long Day's Dying, The Book of Bebb, Godric (a finalist for the 1981 Pulitzer Prize), and Brendan, his memoirs, including Telling Secrets and The Sacred Journey, and his more theological works, including Secrets in the Dark, The Magnificent Defeat, and Telling the Truth.
Birth Name: Carl Frederick Buechner
Awards: O. Henry Award, the Rosenthal Award, the Christianity and Literature Belles Lettres Prize
School: The Lawrenceville School, Princeton University, Union Theological Seminary
Genre: Novel, short story, essay, sermon, autobiography, historical fiction
Birth Place: New York, New York, U.S.
Source: Wikipedia
Frederick Buechner quotes :
---
---
Related to Frederick Buechner quote authors :