Quotes Authors
J. William Fulbright
Explore quotes from J. William Fulbright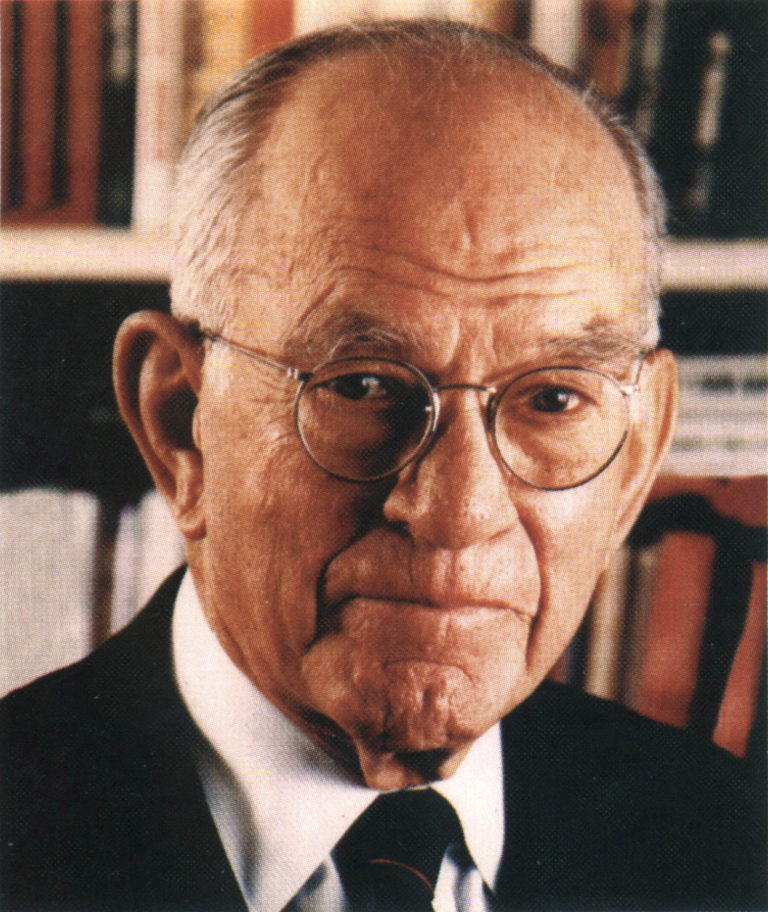 Name:

J. William Fulbright

Born: 04/09/1905
Died: 02/09/1995 (89 years old)
James William Fulbright (April 9, 1905 – February 9, 1995) was a United States Senator representing Arkansas from January 1945 until his resignation in December 1974. Fulbright is the longest serving chairman in the history of the Senate Foreign Relations Committee. A Southern Democrat and a staunch multilateralist, he supported the creation of the United Nations and was a signatory to the Southern Manifesto. Fulbright also opposed McCarthyism and the House Un-American Activities Committee and later became known for his opposition to American involvement in the Vietnam War. His efforts to establish an international exchange program eventually resulted in the creation of a fellowship program which bears his name, the Fulbright Program.
Birth Name: James William Fulbright
School: University of Arkansas, Pembroke College, Oxford, George Washington University
Alias: James William Fulbright
Party: Democratic
Birth Place: Sumner, Missouri, U.S.
Death Place: Washington, D.C., U.S.
Source: Wikipedia
J. William Fulbright quotes :
---
Related to J. William Fulbright quote authors :