Quotes Authors
Jacqueline Cochran
Explore quotes from Jacqueline Cochran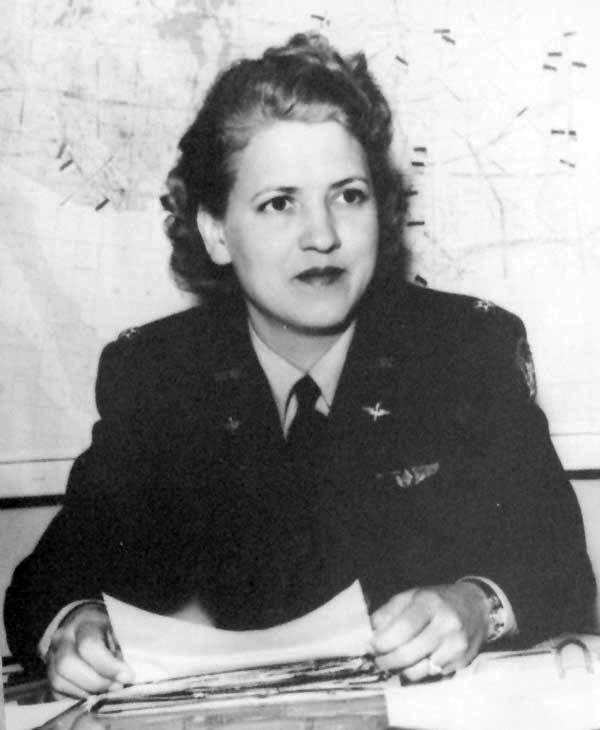 Name:

Jacqueline Cochran

Born: 05/11/1906
Died: 08/09/1980 (74 years old)
Occupation: aviator, test pilot, spokesperson, and businessperson
Jacqueline "Jackie" Cochran (May 11, 1906 – August 9, 1980) was an American pilot and business executive. She pioneered women's aviation as one of the most prominent racing pilots of her generation. She set numerous records and was the first woman to break the sound barrier on 18 May 1953. Cochran was the wartime head of the Women Airforce Service Pilots (WASP) (1943–44), which employed about 1000 civilian American women in a non-combat role to ferry planes from factories to port cities.
Awards: Distinguished Service Medal, Distinguished Flying Cross
Birth Place: Pensacola, Florida, U.S.
Death Place: Indio, California, U.S.
Source: Wikipedia
Jacqueline Cochran quotes :
---
Related to Jacqueline Cochran quote authors :