Quotes Authors
John Forbes Nash Jr.
Explore quotes from John Forbes Nash Jr.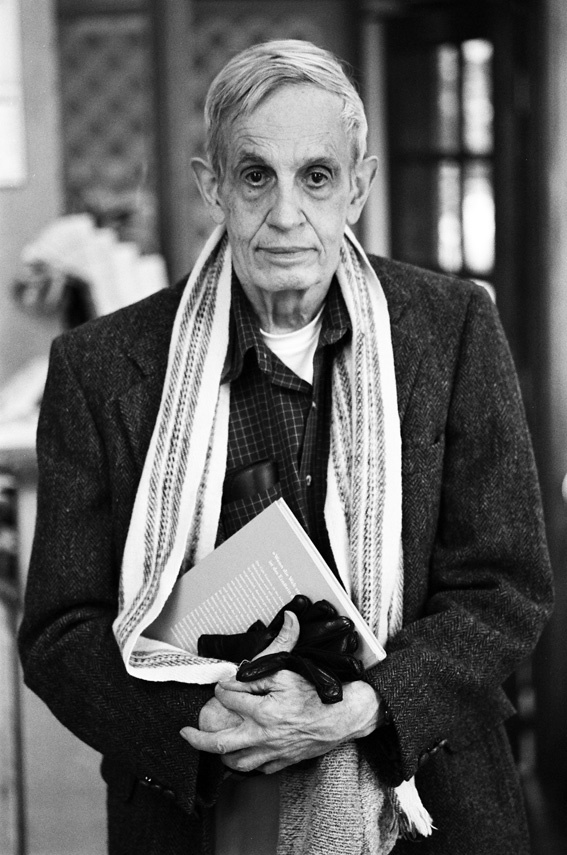 Name:

John Forbes Nash Jr.

Born: 06/13/1928
Died: 05/23/2015 (86 years old)
Known for: Nash equilibrium, Nash embedding theorem, Nash functions, Nash–Moser theorem, Hilbert's nineteenth problem
John Forbes Nash Jr. (June 13, 1928– May 23, 2015) was an American mathematician who made fundamental contributions to game theory, differential geometry, and the study of partial differential equations. Nash's work has provided insight into the factors that govern chance and decision-making inside complex systems found in everyday life.
Awards: John von Neumann Theory Prize, Nobel Memorial Prize in Economic Sciences, Member of the National Academy of Sciences, Abel Prize
Birth Place: Bluefield, West Virginia, U.S.
Death Place: Monroe Township, Middlesex County, New Jersey, U.S.
Source: Wikipedia
John Forbes Nash Jr. quotes :
---
---
---
---
Related to John Forbes Nash Jr. quote authors :