Quotes Authors
Louisa May Alcott
Explore quotes from Louisa May Alcott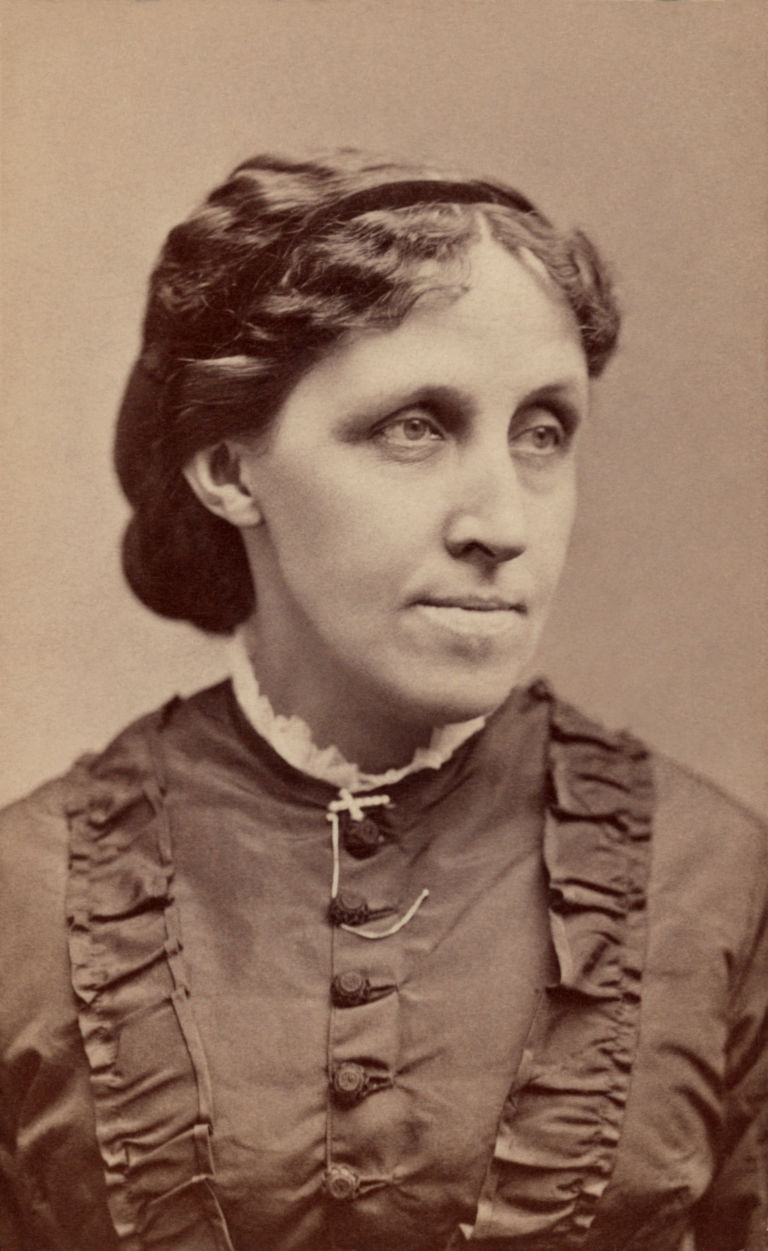 Name:

Louisa May Alcott

Born: 11/29/1832
Died: 03/06/1888 (55 years old)
Occupation: Novelist
Louisa May Alcott (/ˈɔːlkət, –kɒt/; November 29, 1832? March 6, 1888) was an American novelist, short story writer and poet best known as the author of the novel Little Women (1868) and its sequels Little Men (1871) and Jo's Boys (1886). Raised in New England by her transcendentalist parents, Abigail May and Amos Bronson Alcott, she grew up among many of the well-known intellectuals of the day, such as Ralph Waldo Emerson, Nathaniel Hawthorne, Henry David Thoreau, and Henry Wadsworth Longfellow.
Alias: A. M. Barnard
Genre: Prose, poetry
Birth Place: Germantown, Pennsylvania, U.S.
Death Place: Boston, Massachusetts, U.S.
Source: Wikipedia
Louisa May Alcott quotes :
---
---
---
---
---
---
---
---
---
Related to Louisa May Alcott quote authors :