Quotes Authors
Menachem Mendel Schneerson
Explore quotes from Menachem Mendel Schneerson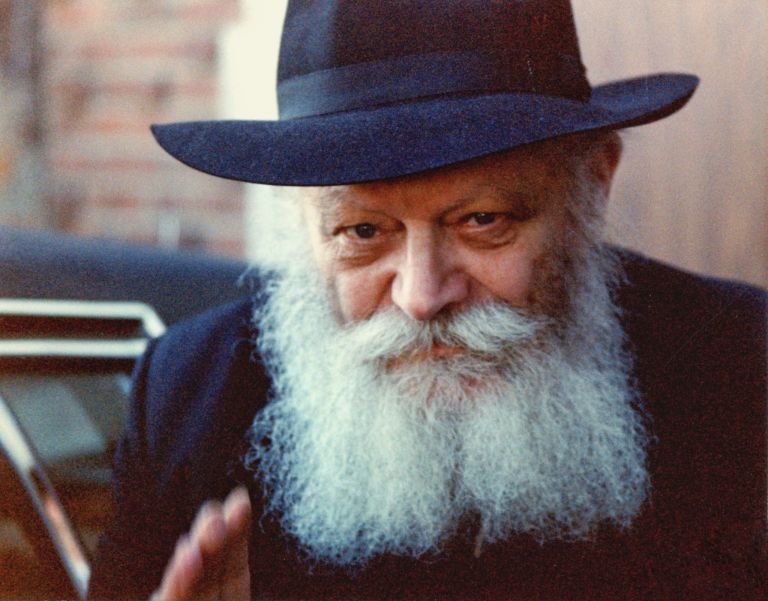 Name:

Menachem Mendel Schneerson

Died: 06/12/1994
Born: OS (11 Nissan 5662)
Menachem Mendel Schneerson (Hebrew: מנחם מנדל שניאורסון?; Yiddish: מנחם מענדל שניאורסאהן?; April 5, 1902 OS– June 12, 1994; AM 11 Nissan 5662 – 3 Tammuz 5754), known to many as the Lubavitcher Rebbe or simply as the Rebbe, was a Russian Empire-born American Orthodox Jewish rabbi, and the most recent rebbe of the Lubavitcher Hasidic dynasty. He is considered one of the most influential Jewish leaders of the 20th century.
Alias: Russian / American
Birth Place: Nikolaev, Kherson Governorate, Russian Empire (present-day Mykolaiv, Ukraine)
Death Place: Manhattan, New York, U.S.
Source: Wikipedia
Menachem Mendel Schneerson quotes :
---
---
Related to Menachem Mendel Schneerson quote authors :