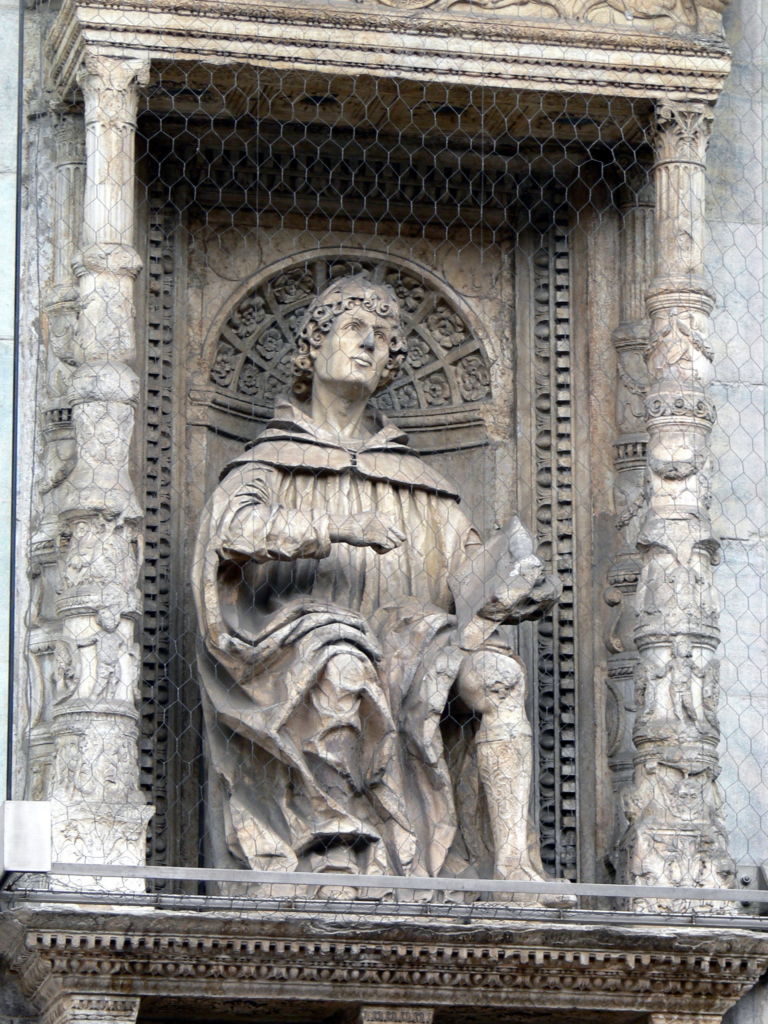 Name:

Pliny the Elder

Born: AD 23 or 24
Died: AD 79 (aged 55)
Occupation: Lawyer, author, natural philosopher, naturalist, military commander, provincial governor
Gaius Plinius Secundus (AD 23/24–79), called Pliny the Elder (/ˈplɪni/), was a Roman author, a naturalist and natural philosopher, a naval and army commander of the early Roman Empire, and a friend of emperor Vespasian. He wrote the encyclopedic Naturalis Historia (Natural History), which became an editorial model for encyclopedias. He spent most of his spare time studying, writing, and investigating natural and geographic phenomena in the field.
Notable Works: Naturalis Historia
Birth Place: Novum Comum (Como), Roman Italy, Roman Empire
Death Place: Stabiae, Campania, Roman Empire
Source: Wikipedia
Pliny the Elder quotes :
---
---
---
Related to Pliny the Elder quote authors :