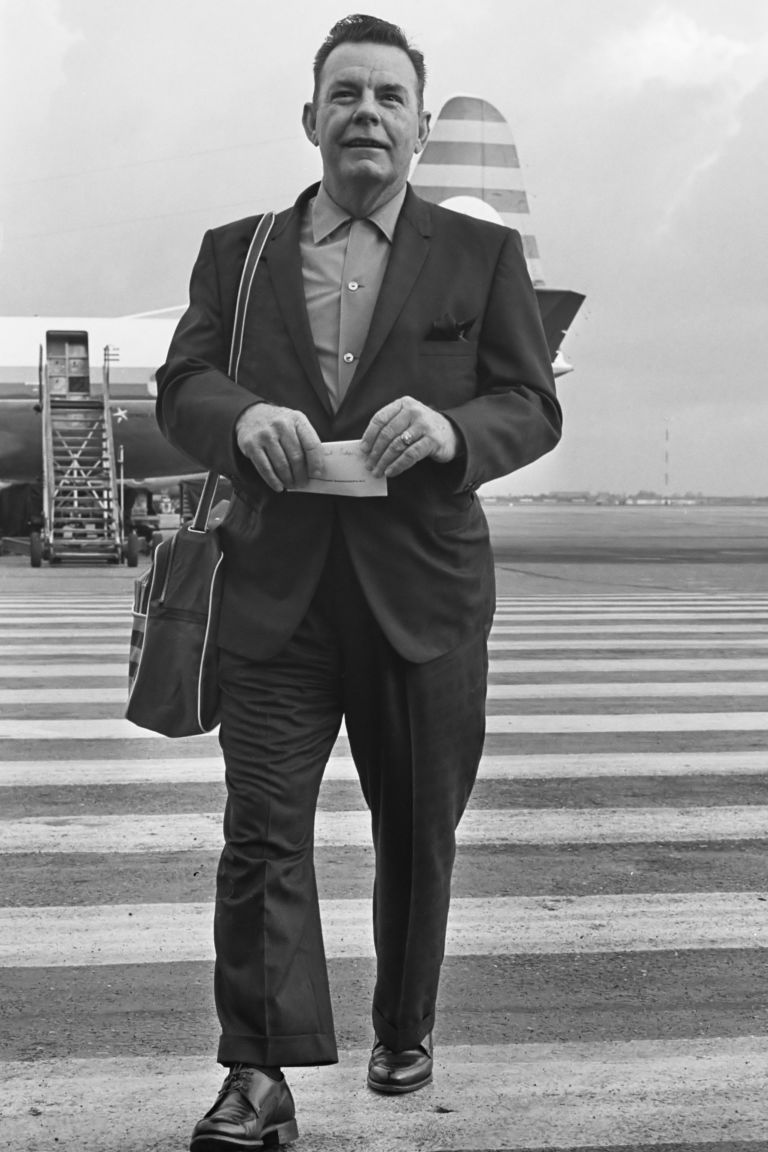 Name:

Red Adair

Born: 06/18/1915
Died: 08/07/2004 (89 years old)
Occupation: Firefighter
Paul Neal "Red" Adair (June 18, 1915 ? August 7, 2004) was an American oil well firefighter. He became notable as an innovator in the highly specialized and hazardous profession of extinguishing and capping oil well blowouts, both land-based and offshore.
Birth Name: Paul Neal Adair
Alias: Paul Neal Adair
Birth Place: Houston, Texas
Death Place: last =, first =, coauthors =, title = Red Adair, Famed for Taming Oil Well Fires, Dies at 89, newspaper = The New York Times, location =, pages =, language =, publisher =, date = 9 August 2004, url = https://www.nytimes.com/2004/08/09/us/red-adair-famed-for-taming-oil-well-fires-dies-at-89.html, accessdate = 31 January 2012Cite news, last =, first =, coauthors =, title = Oil well firefighter Red Adair dies, newspaper = The Age, location =, pages =, language =, publisher =, date = 10 August 2004, url = http://www.theage.com.au/articles/2004/08/09/1092022403969.html, accessdate = 13 July 2011
Source: Wikipedia
Red Adair quotes :
---
Related to Red Adair quote authors :