Quotes Authors
Sarah Louise Delany
Explore quotes from Sarah Louise Delany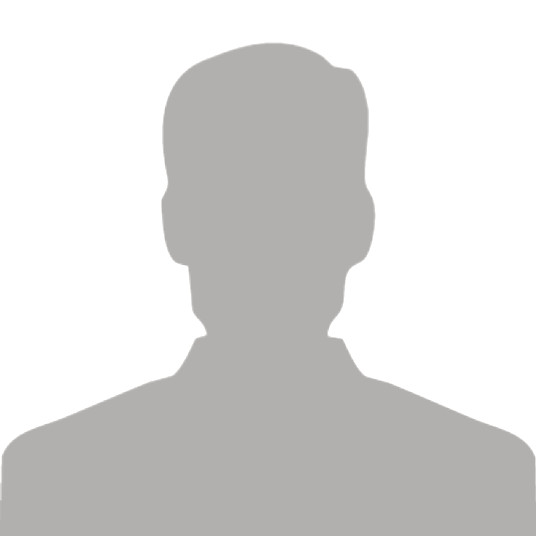 Name:

Sarah Louise Delany

Born: 09/19/1889
Died: 01/25/1999 (109 years old)
Occupation: Educator, author, activist
Sarah Louise "Sadie" Delany (September 19, 1889 – January 25, 1999) was an American educator and civil rights pioneer who was the subject, along with her younger sister, Elizabeth "Bessie" Delany, of the New York Times bestselling oral history biography, Having Our Say: The Delany Sisters' First 100 Years, by journalist Amy Hill Hearth. Sadie was the first African-American permitted to teach domestic science at the high-school level in the New York public schools, and became famous, with the publication of the book, at the age of 103.
School: St. Augustine's College, Pratt Institute, A.A., Columbia University, B.A., M.A.
Alias: Sadie Delany
Birth Place: Lynch's Station, Campbell County, Virginia, U.S.
Death Place: Mount Vernon, New York, U.S.
Source: Wikipedia
Sarah Louise Delany quotes :
---
---
Related to Sarah Louise Delany quote authors :