Quotes Authors
Stephen Jay Gould
Explore quotes from Stephen Jay Gould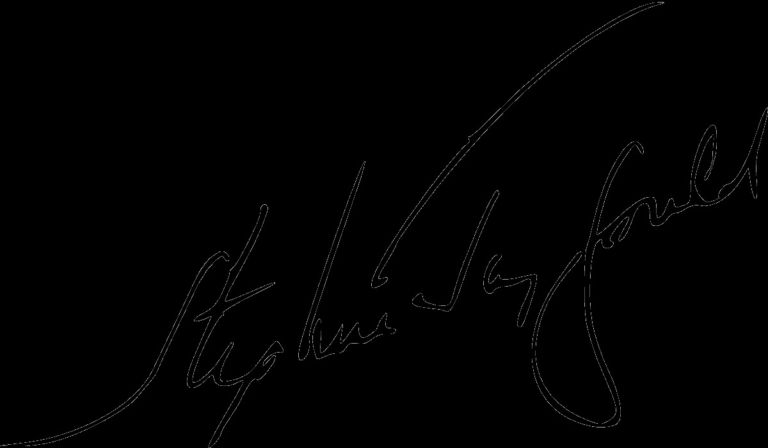 Name:

Stephen Jay Gould

Born: 09/10/1941
Died: 05/20/2002 (60 years old)
Known for: Punctuated equilibrium, Non-overlapping magisteria, Spandrel, Exaptation
Stephen Jay Gould (/ɡuːld/; September 10, 1941 – May 20, 2002) was an American paleontologist, evolutionary biologist, and historian of science. He was also one of the most influential and widely read authors of popular science of his generation. Gould spent most of his career teaching at Harvard University and working at the American Museum of Natural History in New York. In 1996, Gould was hired as the Vincent Astor Visiting Research Professor of Biology at New York University, where he divided his time teaching there and at Harvard.
School: Antioch College (BA),, University of Leeds,, Columbia University (PhD)
Birth Place: Queens, New York, U.S.
Death Place: Manhattan, New York, U.S.
Source: Wikipedia
Stephen Jay Gould quotes :
---
---
---
Related to Stephen Jay Gould quote authors :