Quotes Authors
Whittaker Chambers
Explore quotes from Whittaker Chambers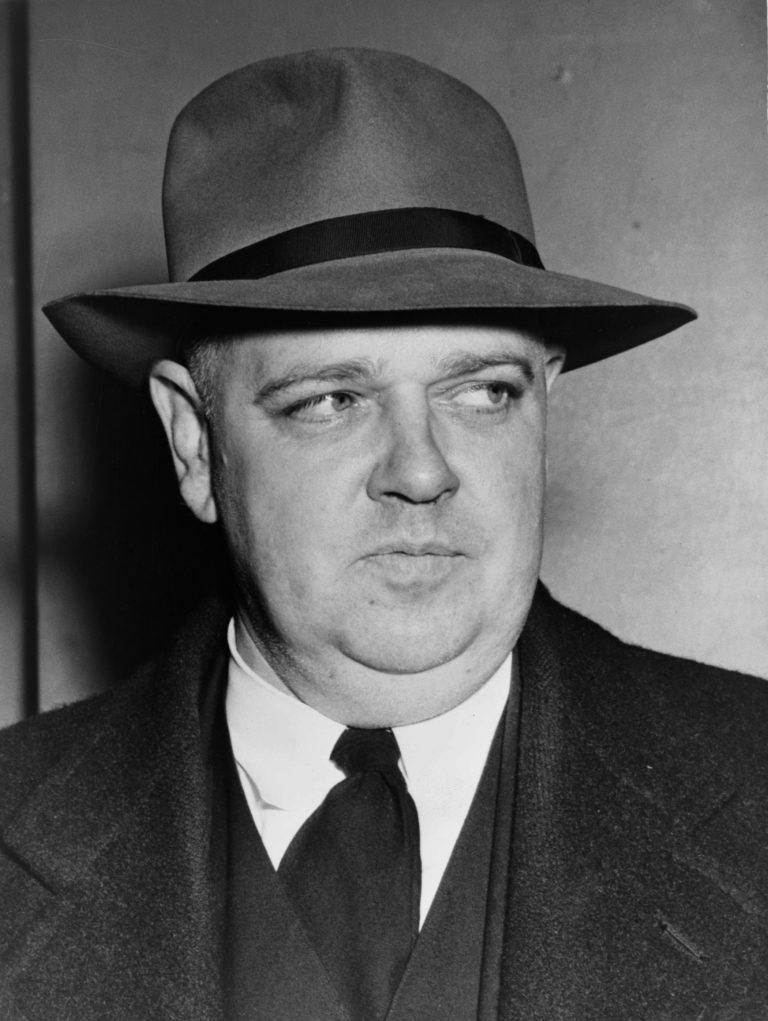 Name:

Whittaker Chambers

Born: 04/01/1901
Died: 07/09/1961 (60 years old)
Occupation: Journalist, writer, spy, poet, translator
Whittaker Chambers (born Jay Vivian Chambers; April 1, 1901– July 9, 1961), was an American writer-editor and former communist spy who, in 1948, testified about communist espionage, thereafter earning respect from the American Conservative movement. After early years as a Communist Party member (1925) and Soviet spy (1932–1938), he defected from the Soviet underground (1938) and joined Time magazine (1939–1948). Under subpoena in 1948, he testified about the Ware group in what became the Hiss case for perjury (1949–1950), all described in his 1952 memoir Witness. Afterwards, he worked as a senior editor at National Review (1957–1959). President Ronald Reagan awarded him the Presidential Medal of Freedom posthumously in 1984.
Birth Name: Jay Vivian Chambers
School: Columbia University
Alias: Jay Vivian Chambers
Birth Place: Philadelphia, Pennsylvania, U.S.
Death Place: Westminster, Maryland, U.S.
Source: Wikipedia
Whittaker Chambers quotes :
---
---
---
---
Related to Whittaker Chambers quote authors :