Quotes Authors
William Henry Harrison
Explore quotes from William Henry Harrison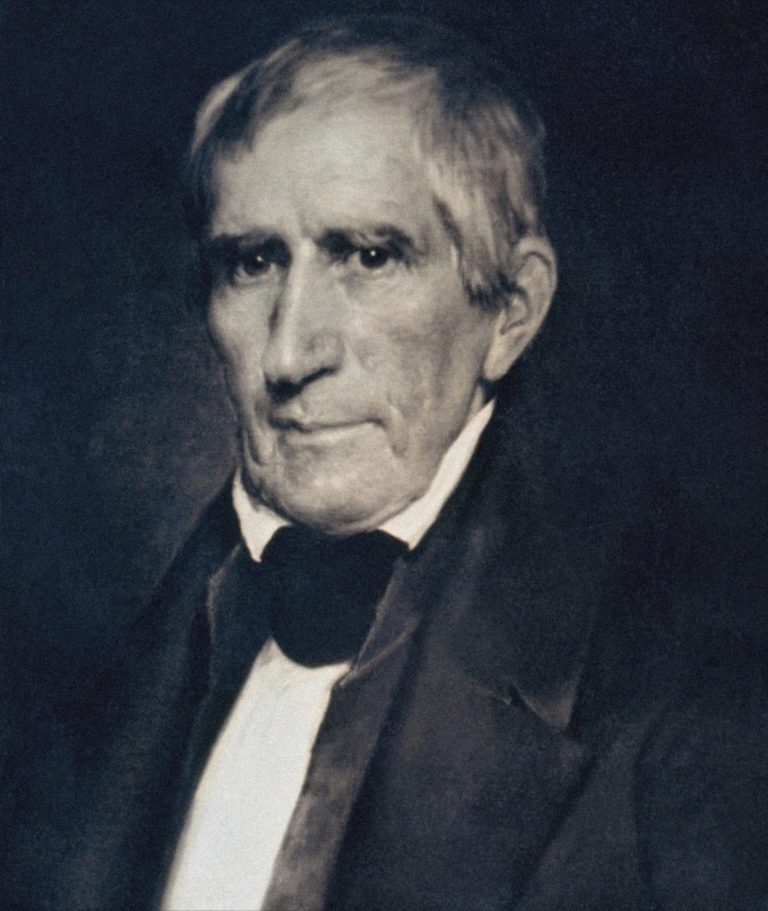 Name:

William Henry Harrison

Born: 02/09/1773
Died: 04/04/1841 (68 years old)
William Henry Harrison (February 9, 1773 – April 4, 1841) was an American military officer and politician who served as the ninth president of the United States in 1841. He died of typhoid, pneumonia, or paratyphoid fever 31 days into his term, becoming the first president to die in office and the shortest-serving president in US History. His death sparked a brief constitutional crisis regarding succession to the presidency, because the Constitution was unclear as to whether Vice President John Tyler should assume the office of president or merely execute the duties of the vacant office. Tyler claimed a constitutional mandate to become the new president and took the presidential oath of office, setting an important precedent for an orderly transfer of the presidency and its full powers when the previous president fails to complete the elected term.
Awards: Congressional Gold Medal, Thanks of Congress
Party: Democratic-Republican (before 1828), Whig (1836–1841)
Birth Place: Charles City County, Virginia, British America
Death Place: Washington, D.C., U.S.
Source: Wikipedia
William Henry Harrison quotes :
---
Related to William Henry Harrison quote authors :