Quotes Authors
William Lloyd Garrison
Explore quotes from William Lloyd Garrison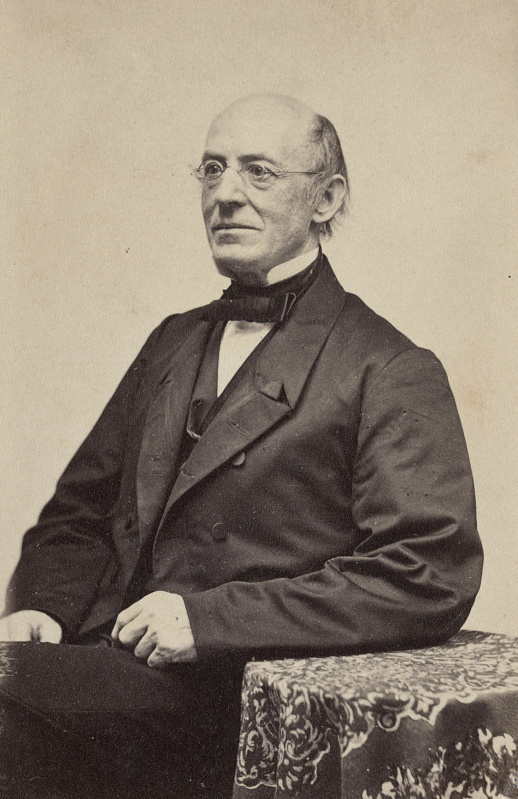 Name:

William Lloyd Garrison

Born: 12/10/1805
Died: 05/24/1879 (73 years old)
Occupation: Abolitionist, journalist
Known for: Editor of The Liberator
William Lloyd Garrison (December 10, 1805 – May 24, 1879),
who signed and printed his name Wm. Lloyd Garrison, was a prominent American abolitionist, journalist, suffragist, and social reformer. He is best known for his widely-read anti-slavery newspaper The Liberator, which he founded in 1831 and published in Boston until hereditary slavery in the United States was abolished by Constitutional amendment in 1865. He was one of the founders of the American Anti-Slavery Society, and promoted immediate, as opposed to gradual, emancipation of slaves in the United States.
Birth Place: Newburyport, Massachusetts, U.S.
Death Place: New York City, New York, U.S.
Source: Wikipedia
William Lloyd Garrison quotes :
---
---
---
Related to William Lloyd Garrison quote authors :