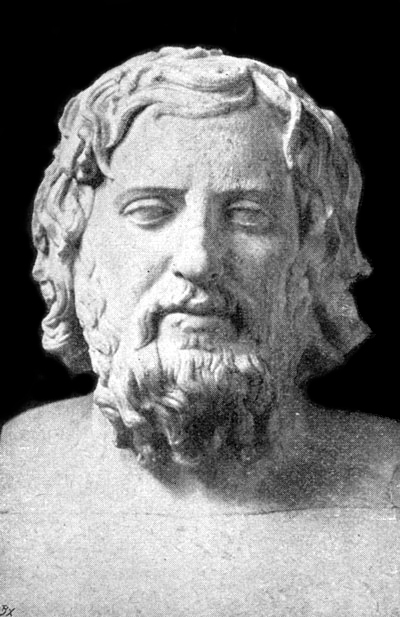 Name:

Xenophon

Born: unknown
Died: 354 BC (aged approximately 77)
Occupation: Historian, soldier, mercenary
Xenophon of Athens (/ˈzɛnəfən, –ˌfɒn/; Greek: Ξενοφῶν, Ancient Greek:[ksenopʰɔ̂ːn], Xenophōn; c.?430 BC – 354 BC) was an Athenian historian, philosopher and soldier. Xenophon became commander of the Ten Thousand at about 30, with noted military historian Theodore Ayrault Dodge saying of him, "the centuries since have devised nothing to surpass the
genius of this warrior." He established the precedent for many logistical operations and was among the first to use flanking maneuvers and feints. A student of Socrates, Xenophon is known for his writings and recording the history of his time (late-5th and early-4th centuries BC), in such works as Anabasis and Hellenica, which covered the final seven years and the aftermath of the Peloponnesian War (431–404 BC), thus representing a thematic continuation of Thucydides' History of the Peloponnesian War, and then continuing the history of Greece until the end of Sparta's hegemony around 360 BC.
Notable Works: Education of Cyrus
Birth Place: Athens
Source: Wikipedia
Xenophon quotes :
---
---
---
---
---
Related to Xenophon quote authors :