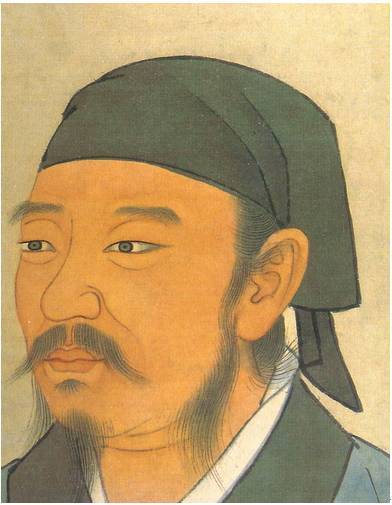 Name:

Xun Kuang

Born: c. 310 BC
Died: c. 235 BC (aged 74–75)
Occupation: Confucian philosopher, writer
Xun Kuang (/ˈʃuːn ˈkwɑːŋ/; Chinese: 荀況; pinyin: Xún Kuàng [ɕy?nkʰwa?ŋ]; c. 310? c. 235 BC, alt. c. 314? c. 217 BC), also widely known as Xunzi (/ˈʃuːnˈdziː/; Chinese: 荀子; pinyin: Xúnzǐ; Wade–Giles: Hsün-tzu, "Master Xun"), was a Chinese Confucian philosopher and writer who lived during the Warring States period and contributed to the Hundred Schools of Thought. A book known as the Xunzi is traditionally attributed to him. His works survive in an excellent condition, and were a major influence in forming the official state doctrines of the Han dynasty, but his influence waned during the Tang dynasty relative to that of Mencius.
Birth Place: State of Zhao
Death Place: State of Chu
Source: Wikipedia
Xun Kuang quotes :
---
---
---
Related to Xun Kuang quote authors :